The BBDC Quality Education and Safety (QUEST) committee is focused on translating the most up to date and relevant research and guidelines into practical and effective solutions for healthcare providers to manage individuals living with diabetes. Through the development of novel programs, tools and content the QUEST committee seeks to enrich the lives of individuals living with diabetes through improved education and guidance for healthcare providers.
At this time, the QUEST committee has established three key projects to achieve this aim: the Diabetes Environmental Scan, the Diabetes Balanced Scorecard and, Diabetes Update. Taken together, these initiatives provide a high level summary of the state of diabetes care programs in Ontario (Diabetes Environmental Scan), an ongoing monitoring of diabetes care (Diabetes Balanced Scorecard) and educate healthcare providers on the latest best practice techniques (Diabetes Update). Over time, these projects and others will reshape the landscape of diabetes care in Ontario and provide a framework for ongoing quality improvement and education for all members of the diabetes healthcare team.
The BBDC Quality Education and Safety (QUEST) Steering Committee is comprised of leading experts from across the spectrum of the diabetes healthcare community. Chaired by Dr. Phil Segal, Endocrinologist, University Health Network the committee oversees all the QUEST programs and initiates and drives any new activities. With a mandate to improve outcomes for individuals living with diabetes through education and quality improvement, the committee draws on the expertise of its wide variety of primary healthcare providers to shape the BBDC's educational policy.
Leigh Caplan has worked in the area of Diabetes Education for over 20 years. She has been the clinical lead on the expansion of the diabetes program at Sunnybrook and responsible for inter-professional diabetes education.
Dr. Rene Wong is the course director for Diabetes Update, a biannual one-day conference for health care professionals in practice involved in the care and education of people living with diabetes.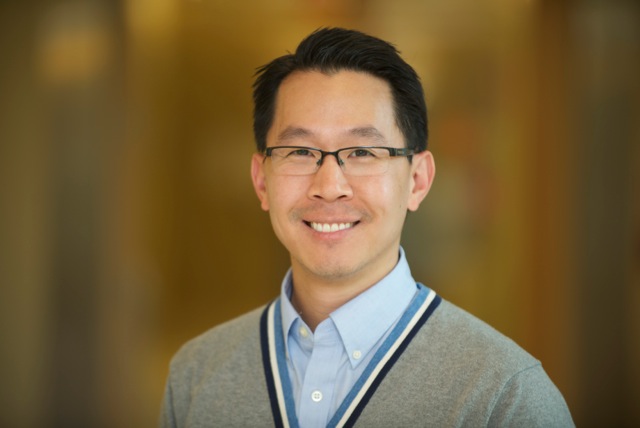 Julie completed her medical degree in 2010 at the University of Birmingham, UK, followed by her internal medicine residency at Queen's University and endocrinology residency at the University of Toronto.
Dr. Ilana Halperin is a full time staff physician and assistant professor in the job description of Clinician in Quality and Innovation. Dr. Halperin received her her MD from the University of Western Ontario.
Lori received her Bachelor of Science in Pharmacy from Dalhousie University and a Doctor of Pharmacy from the University of Toronto. She is a member of the expert committee and co-author for the 2008, 2013 and 2018 Canadian Diabetes Association Clinical Practice Guidelines.
Dr. Geetha Mukerji is a full-time staff Endocrinologist at Women's College Hospital with cross-appointment at Mount Sinai Hospital. She is a Clinician in Quality and Innovation and an Assistant Professor in the Department of Medicine at the University of Toronto
Dr. Monica Parry joined the Faculty with a solid foundation in teaching; having obtained a Master of Education with a specialization in curriculum design from Queen's University in 1994.
Phillip Segal completed medical school at the University of Alberta and his training in his Internal Medicine and Endocrinology at the University of Toronto. In 2011 he was recruited as an assistant professor in the division of Endocrinology and Metabolism.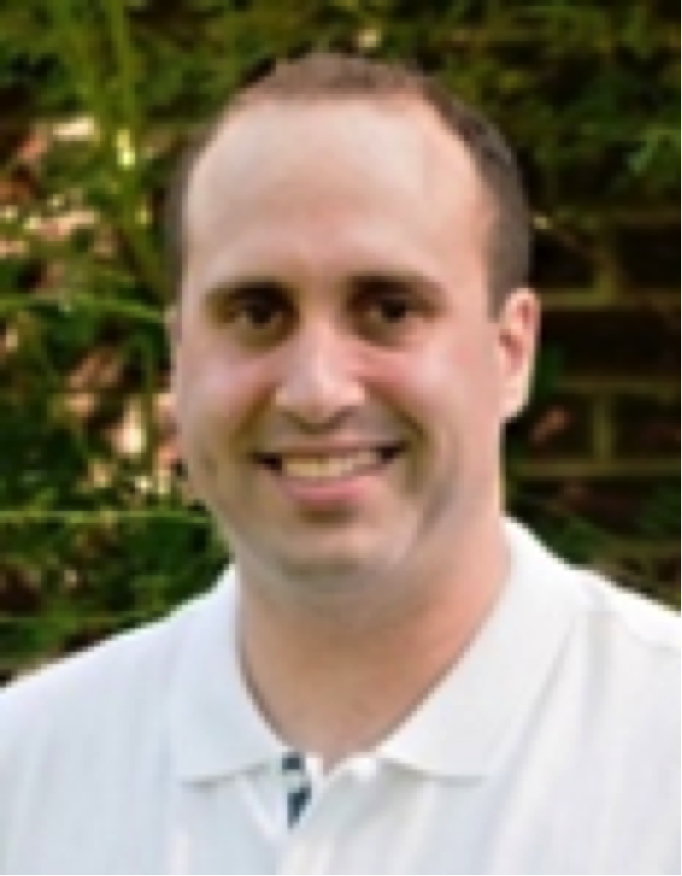 Lori Sutton is the Outreach Facilitator for Toronto Diabetes Care Connect, a program of South Riverdale Community Health Centre where she has a leading role supporting access to and delivery of high quality diabetes care across the Toronto Central LHIN Region.
Dana is the manager of the Centre for Diabetes and Endocrinology at St. Michael's Hospital. Working within a tertiary care organization, Dana's focus is on improving access to specialist services.